EclipseIR
EclipseIR™ brings next generation facial recognition and identity technologies to the real, imperfect world of intelligent surveillance and security, law enforcement, commercial, government, and social media.
Technology
Next-generation Facial Identity Recognition Technologies detect and identify individuals from live and stored video streams. Multiple-face detection and personal appearance analytics set EclipseIR™ apart.
Products
Specialized systems are developed for law enforcement, government, and commercial applications for video surveillance, access management, lost-person location, mobile identification, and video forensics.
Next-generation Facial Recognition in the real world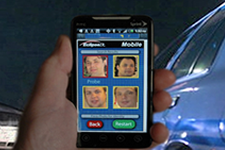 LAW ENFORCEMENT
When arrested, suspects often don't admit their true identity. EclipseIR™ provides officers with mobile facial identity recognition to identify suspects in the field. The officer can take a quick snap with his mobile phone and check if the suspect is a person of interest.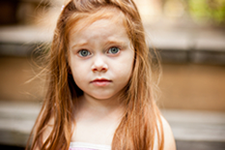 MISSING PERSONS
A small child is lost at the train station. Using personal biometrics search, security officers can rapidly locate the little girl based on height and clothes color, and then identify her using facial recognition based on a photo.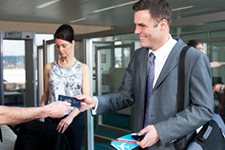 AIRPORTS & TRAVEL
Airport checkpoints scan for threatening materials but not for people. With facial recognition officers can be alerted for terrorists, troublemakers and other persons of interest.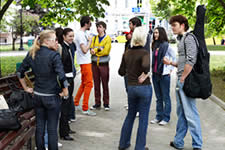 SAFER CITIES
Using Facial Recognition surveillance systems can detect and identify known predators or intruders entering colleges, public parks or playgrounds. Authorities can be notified to protect the area.